The beauty of any destination lies in the calmness of the environment. But only the naturally gifted destinations will have that potential to offer. Darjeeling, the Queen of Hills where nature has a bright smile offers eternal peace and satisfaction. The foggy weather, tea gardens, mountain views and green hills calm the entire hill station. Darjeeling has ruled the hearts of the travellers since last many decades. It is the most beautiful destination in West Bengal where peace and satisfaction come in a bundle. You will get enough help and support from the travel agents in Darjeeling during holidays. There are many attractions and places in Darjeeling that will give peaceful satisfaction. And out of them Batasia Loop and Tiger Hill are the two of the best.
Table of Contents
Exotic delight at Tiger Hill
Tranquillity at Batasia Loop
Tranquillity at Batasia Loop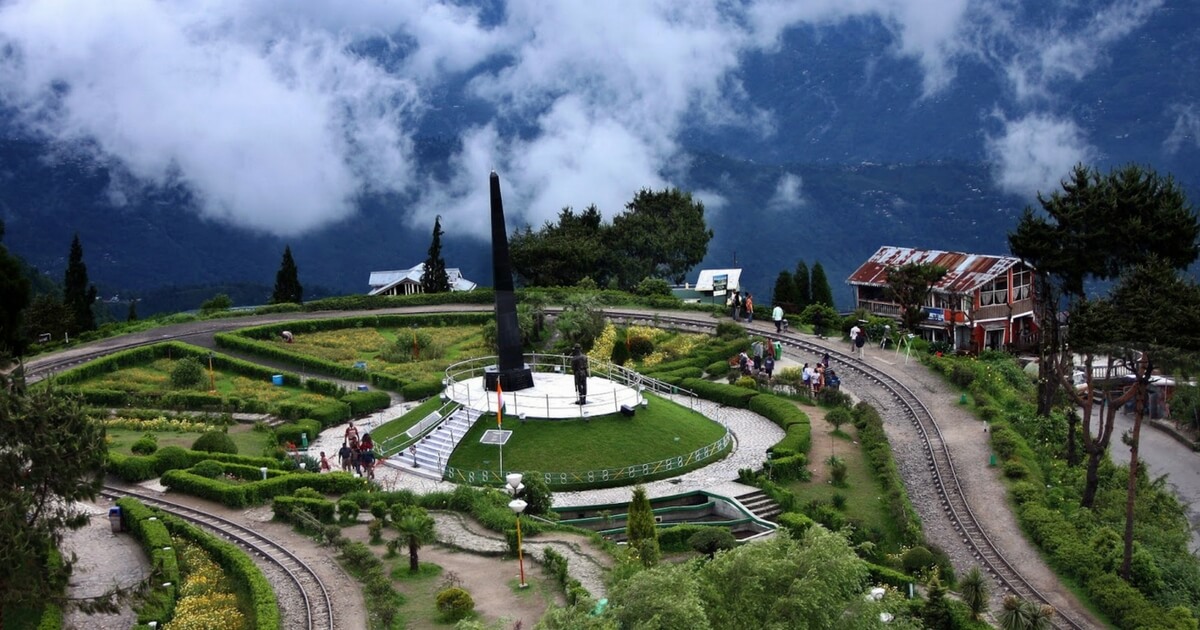 Batasia Loop is the most alluring railway track that you would ever see in your life. It is a famous spiral railway track created in 1919. Now, you might wonder what does the railway track has to do with tranquillity? Well, you'll get your answer after reaching there with 5 km distance from the main town.
The travel agents in Darjeeling will take you to the pathway where the Toy Train passes. The scenery at Batasia Loop gives the peace that you want. There at the centre of the track, you'll see greenery full of plants and flowers. In addition to this, the scene of Mt. Kanchenjunga, tea gardens and green hills provides sensational freshness and tranquillize feeling.
Exotic delight at Tiger Hill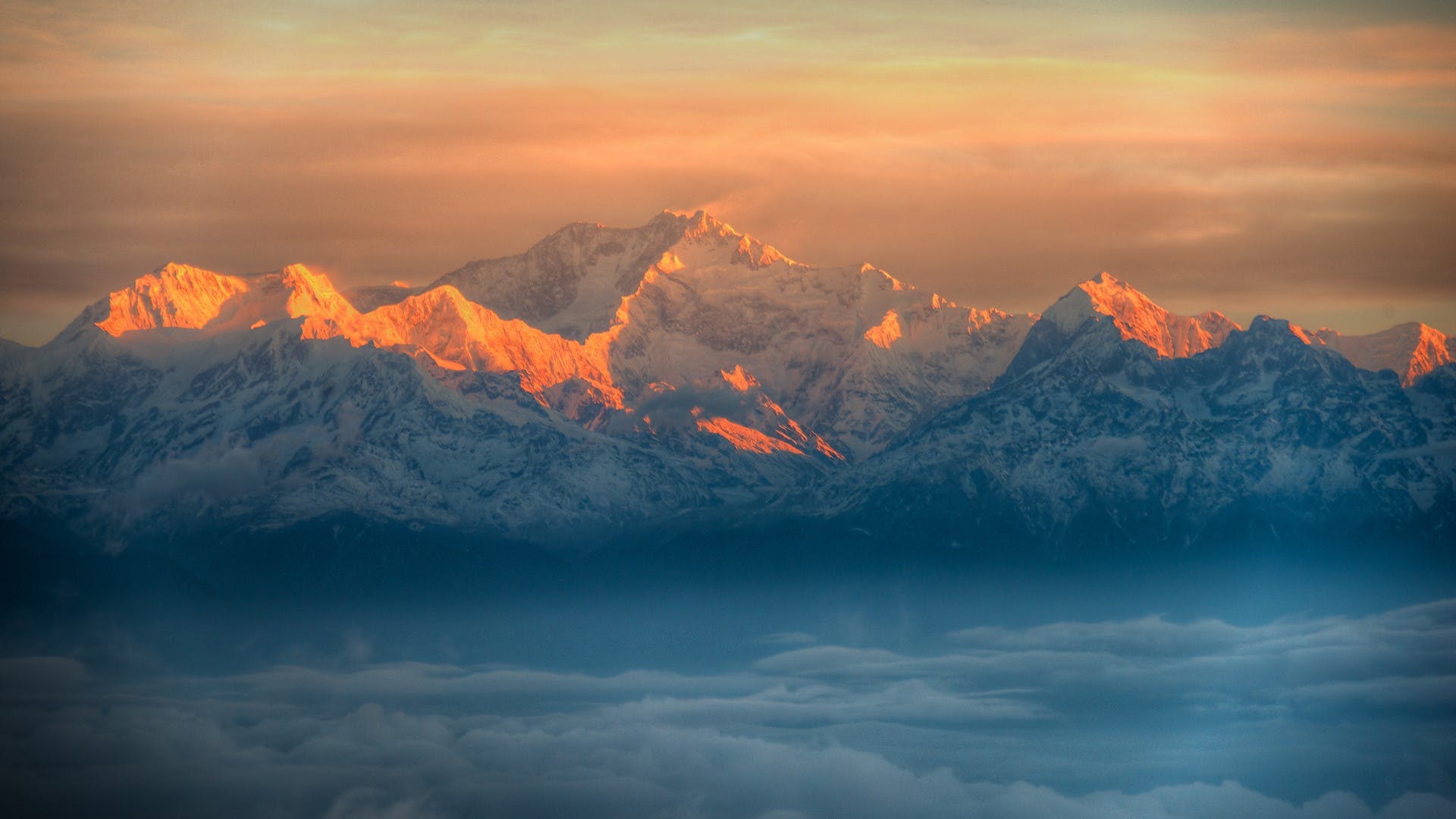 Another one is Tiger Hill. At this classic hill station, the definition of peace and satisfaction will be offered by Tiger Hill. It is the best viewpoint in Darjeeling where both delightful natural beauty and peace is experienced early in the morning.  
The travel agents in Darjeeling will arrange the cab service you to reach Tiger Hill on time. From there, you will get once in a lifetime sunrise view. When the golden rays of the sun are visible, you'll also slowly see the gigantic Mt. Everest and Mt. Kanchenjunga. The early morning peace witnessing hill is just 11 km away from the main town.
The travel agents in Darjeeling will include Batasia Loop and Tiger Hill as the main visiting places. Apart from this, you can also visit other hill areas for chasing peace and complete satisfaction.
Note: This is a travel blog which explains about the eternal peace and satisfaction offered by Tiger Hill and Batasia Loop.
---